Long known for its ancient civilization, Egypt is the largest Arab country and has played a central role in Middle Eastern politics in modern times. In the 1950s President Gamal Abdul Nasser pioneered Arab nationalism and the non-aligned movement, while his successor Anwar Sadat made peace with Israel and turned back to the West.

Egypt's teeming cities - and almost all agricultural activity - are concentrated along the banks of the Nile, and on the river's delta. Deserts occupy most of the country. The economy depends heavily on agriculture, tourism, and cash remittances from Egyptians working abroad, mainly in Saudi Arabia and the Gulf countries.
(BBC News)
Reasons to visit Egypt are nearly infinite, as every drop of water and every stone across its immortal cities carries a majestic story filled with heavenly allure, excitement, and grandeur. Egypt is "The land of Pharaohs" where the great ancient Egyptians wrote the history upon the sands of its lands and everywhere in such a recherché place, you can find showy attractions and landmarks.

Egypt is by far one of the safest and most affordable travel destinations in the world where every traveler can easily explore some of the oldest and most enchanting historical and cultural attractions ever built in the history of mankind.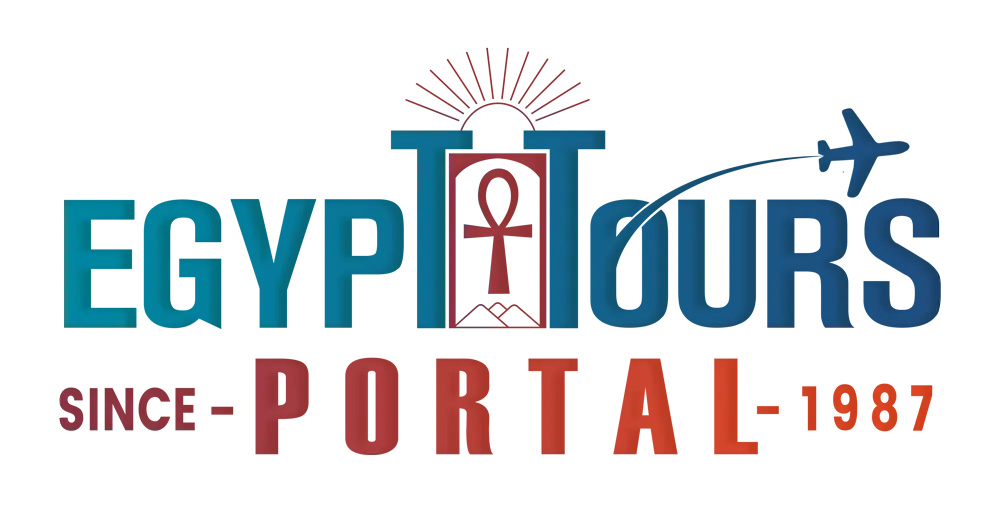 (Egypt Tour Portal)
VideosPhotos & Views
***************************************
All Virtual Artful Explorers events are one session (
10 am -12:30 pm EST
) held on Saturdays. For participants wanting to challenge themselves sketching more of a particular locality or theme, you are welcome to do the
EXTENSION SKETCH PROJECT
below:
Egypt Extension Sketch Project(a) Aragouz
(b) Nile River
(c) Old Cairo
(d) Luxor Interior
(e) Egyptian Symbols

*Please post your finished sketches to the Artful Explorers Facebook site. Be sure to add event title, your name, and the date.
Note:
Artful Explorers are invited to follow the Facebook Page to stay up to date with events and announcements and to post their artworks to the Facebook Group, Instagram and Twitter using #ArtfulExplorers
Facebook-
https://www.facebook.com/ArtfulExplorers/
Instagram-
https://www.instagram.com/artful.explorers/
Twitter-
https://twitter.com/ArtfulExplorers
Pinterest-
https://www.pinterest.com/artfulexplorers/
***************************************
Facilitators of Artful Explorers:
Theresa Smith
Elizabeth Birkby
Lynda Greeley (Mama Bear)
Cecilia Evasco (Maricel)
Dina Schlesinger
Michael Skelly
Sherli Looli
Carole Moon
Emily Moon
Georgia John
***************************************
Web site design by
Cecilia Evasco
for Artful Explorers for December 17, 2022
Upcoming:
Holiday Break